Image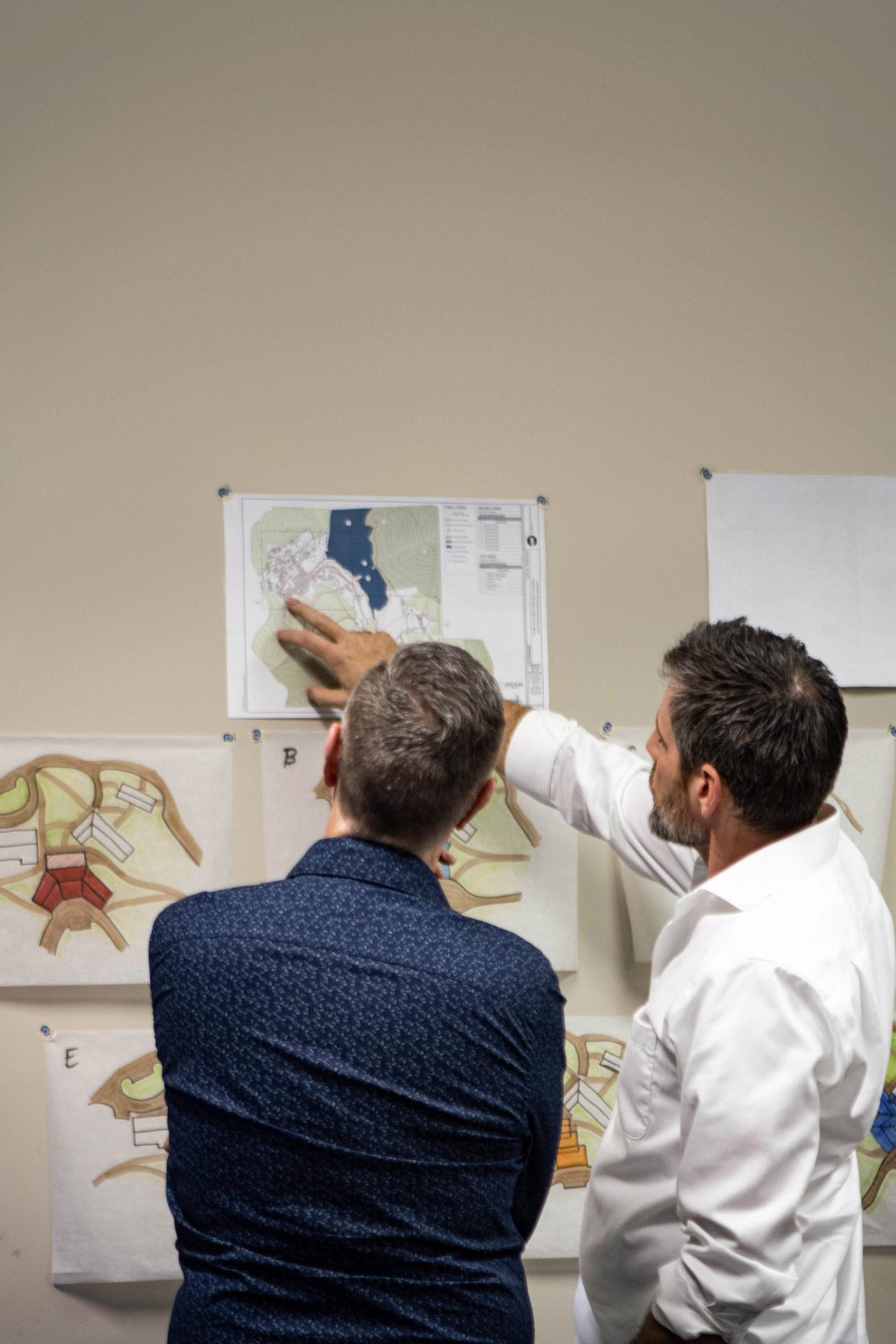 North American Milestones
Image
After 40 years in the USA and 20 years in Canada, EMI explores domestic projects
Image

EMI is a Christian non-profit made up of architects, engineers, surveyors, and construction managers who value Design, Discipleship, and Diversity.
"People restored by God and the world restored through design."
Since 1982, our worldwide mission is to develop people, design structures, and construct facilities which serve communities and the Church—facilities like hospitals, schools, water systems, and more.
Together, we are designing a world of hope.
EMI News
Since 1982 and 2002 at EMI USA and EMI Canada respectively, 'designing a world of hope' has meant mission and ministry outside their own borders.
In the past two years, however, working 'from' home has included working 'at' home.
And with the launch of EMI Mexico this year, these are important milestones for EMI in North America.
These new engagements present new challenges and new opportunities for EMI and its community of design professionals as our 40-year journey of faith continues.
Faith + Work Connect
Join us in our hometown of Colorado Springs in November! Connect with other Christian design professionals, engage with EMI staff, and celebrate our 40th anniversary! Register online.
CEO Marks 10 Years at EMI!
We are so grateful for John Dallmann's ten years as CEO of EMI! John has been the driving force behind changes which have enabled EMI to grow and mature in new ways. It's been an amazing decade, and we thank God for John as he begins a well-deserved sabbatical.
Are you on the map in the EMI Network?
Image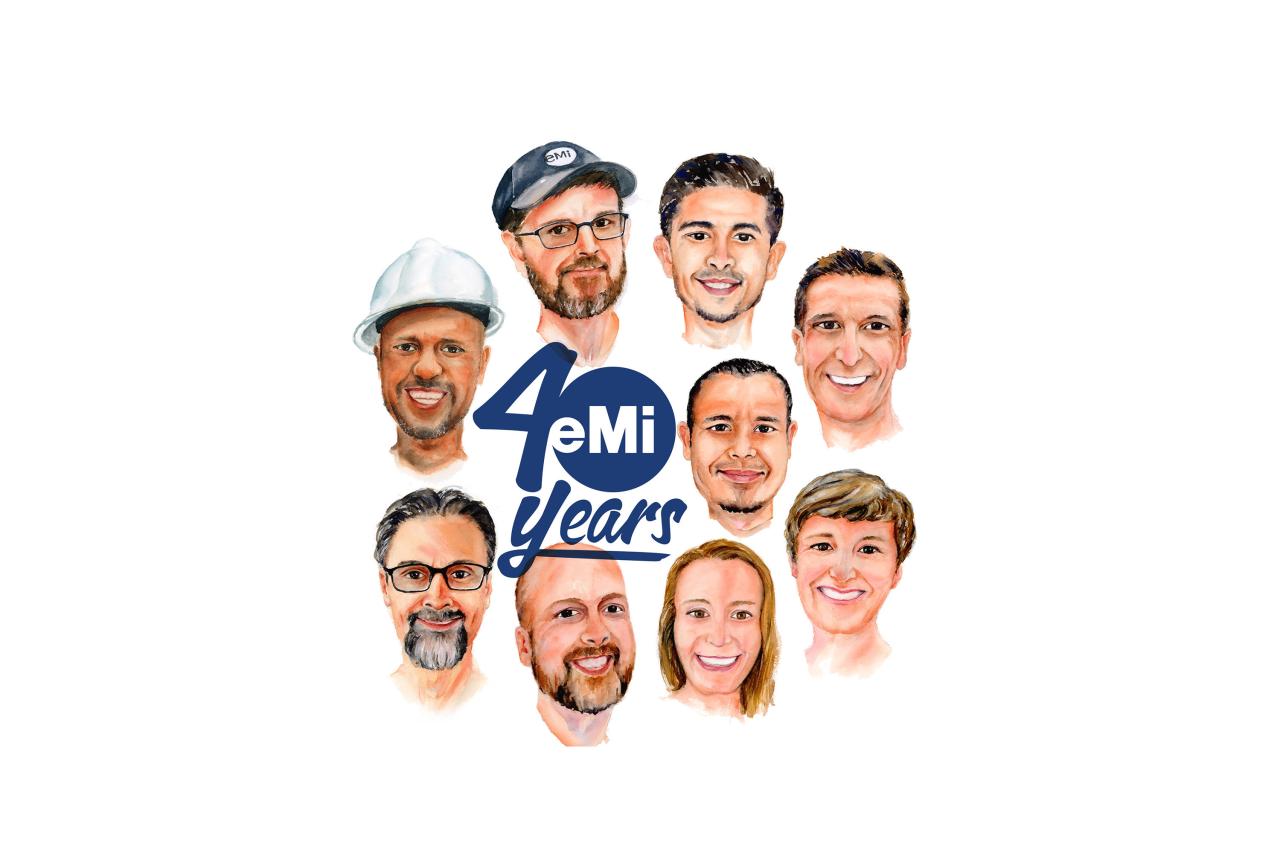 40 Years of EMI podcast, part 2
Profile
Image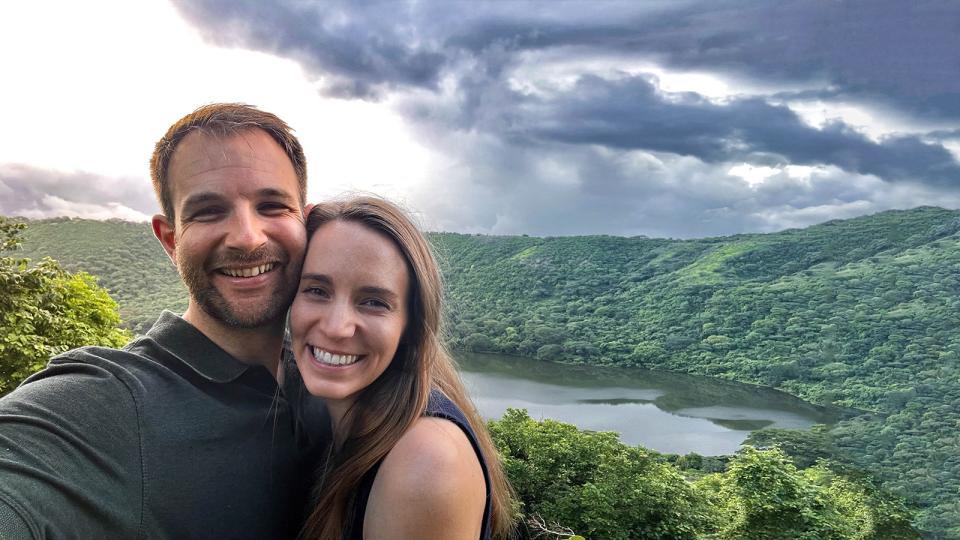 Phil and Olivia Iekel
Office Director / Personnel & Development Manager
Birthplace: Iowa, USA / Missouri, USA
Bible Verse: 2 Corinthians 5:18-20
Read more
In 2016, I met an engineering student named Phil before I moved to Nicaragua to work with a community development organization.
There were a couple things we didn't see coming: I never imagined myself in an office full of architects and engineers, and he didn't foresee himself living in Nicaragua.
And yet, in the Lord's kindness and grace, He brought us together in marriage in 2018, and as leaders at EMI Nicaragua in 2021.
My first project trip gave me a vision for how a group of design professionals gathered closely around a table could empower Kingdom work, and EMI's core values of Discipleship and Diversity drew me in.
From community projects in partnership with the local church to participating in the mobilisation of Latin Americans into global missions, there is so much we look forward to here.
We are uniquely placed to reach students and professionals with God's redeeming love, as we embody a beautiful picture of the diverse body of Christ.
'We are Christ's ambassadors, as though God is making his appeal through us.'
Image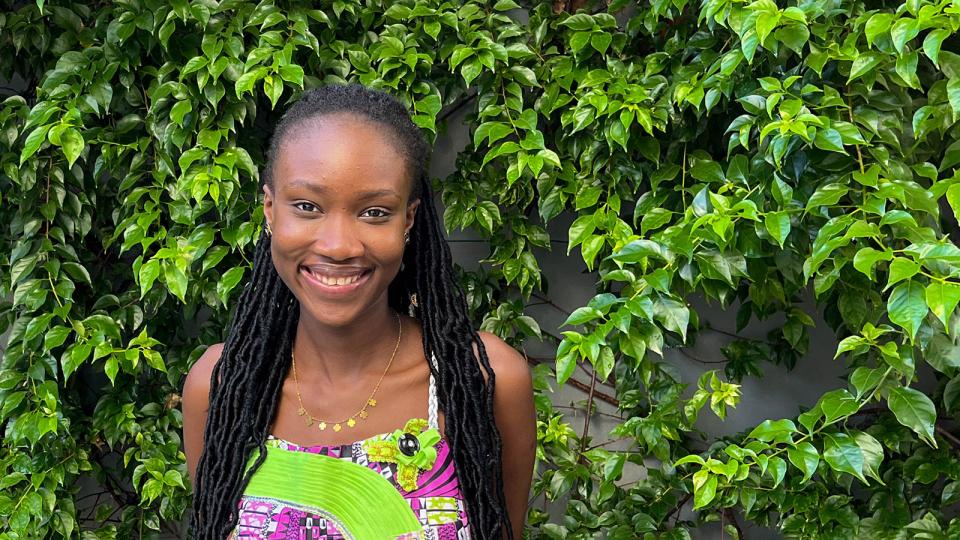 Esther Ashley Sagna
Technicienne en Architecture / Architectural Technician
Lieu de naissance: Dakar, Sénégal
Profession: Architecture
Rejoint EMI: 2021
Verset: Esther 4 :14
Birthplace: Dakar, Sénégal
Profession: Architecture
Joined EMI: 2021
Verse: Esther 4:14
Read more
Servir le Seigneur dans le domaine que j'exercerai a toujours été un précieux souhait.
Alors que j'étais en deuxième année en architecture en 2020 j'ai entendu parlé de EMI. Par la suite, j'ai rencontré le bureau du Sénégal. Après l'obtention de ma licence, j'ai rejoint le bureau de EMI Sénégal en tant que première stagiaire locale en architecture en 2021.
Cette année de stage m'a permis de servir le Seigneur un peu partout, et aussi de faire de merveilleuses rencontre, notamment avec Valérie, Martin et Mira qui ont été d'excellent mentors professionnels.
Aujourd'hui, je suis staff dans le bureau EMI Sénégal, en tant que technicienne en Architecture. Je me réjouis de pouvoir travailler pour l'avancement du royaume de Dieu dans mon pays et un peu partout dans le monde, mais également d'agrandir ma famille en Christ malgré les diversités ethniques et culturelles.
Je rends grâce à Dieu du fait que je peux le servir dans ce que j'aime et je crois que nous n'arrivons pas quelque part par hasard. Dieu nous mène toujours dans un endroit pour une raison précise.
Et qui sait si ce n'est pas pour un temps comme celui-ci que je suis arrivée à EMI?
It has always been a deep desire of mine to serve the Lord in my professional field.
I first heard about EMI as a second-year architecture student in 2020, and subsequently met the EMI Senegal team. After graduation in July 2021, I joined EMI Senegal as the first Senegalese intern.
This one-year internship allowed me to serve the Lord in many places, and also allowed me to meet wonderful people, especially Valerie and Martin & Mira who were excellent professional mentors.
Now, I am a staff Architectural Technician at EMI Senegal. I look forward to working for the advancement of God's kingdom in my country and around the world, and also to growing my family in Christ across ethnic and cultural diversities.
I thank God that I can serve Him in what I love, and I don't believe that we arrive where we are by chance. God always leads us places for a specific reason.
And who knows if it wasn't for a time like this that I arrived at EMI?
Contributors
US Corporate Partner: T&S Structural
North American Milestones, Lead — Architect Greg Young has served as EMI Canada Executive Director since 2010. Greg and his wife Julie live in Calgary, Alberta. EMI USA Deputy Director Kevin Keiter, P.E. is a mechanical engineer who oversees US project design staff. Kevin and his wife Jenni live in Colorado Springs, USA.
Editor: Matthew J. Coffey, EMI Global
Web Design: Shalom Lazarus, EMI Global
Videography, Issue Cover: Jenni Keiter, EMI Global | Avodah Images
Inside EMI is a 100% in-house production. This magazine is from the people who are living and being EMI around the world.