Image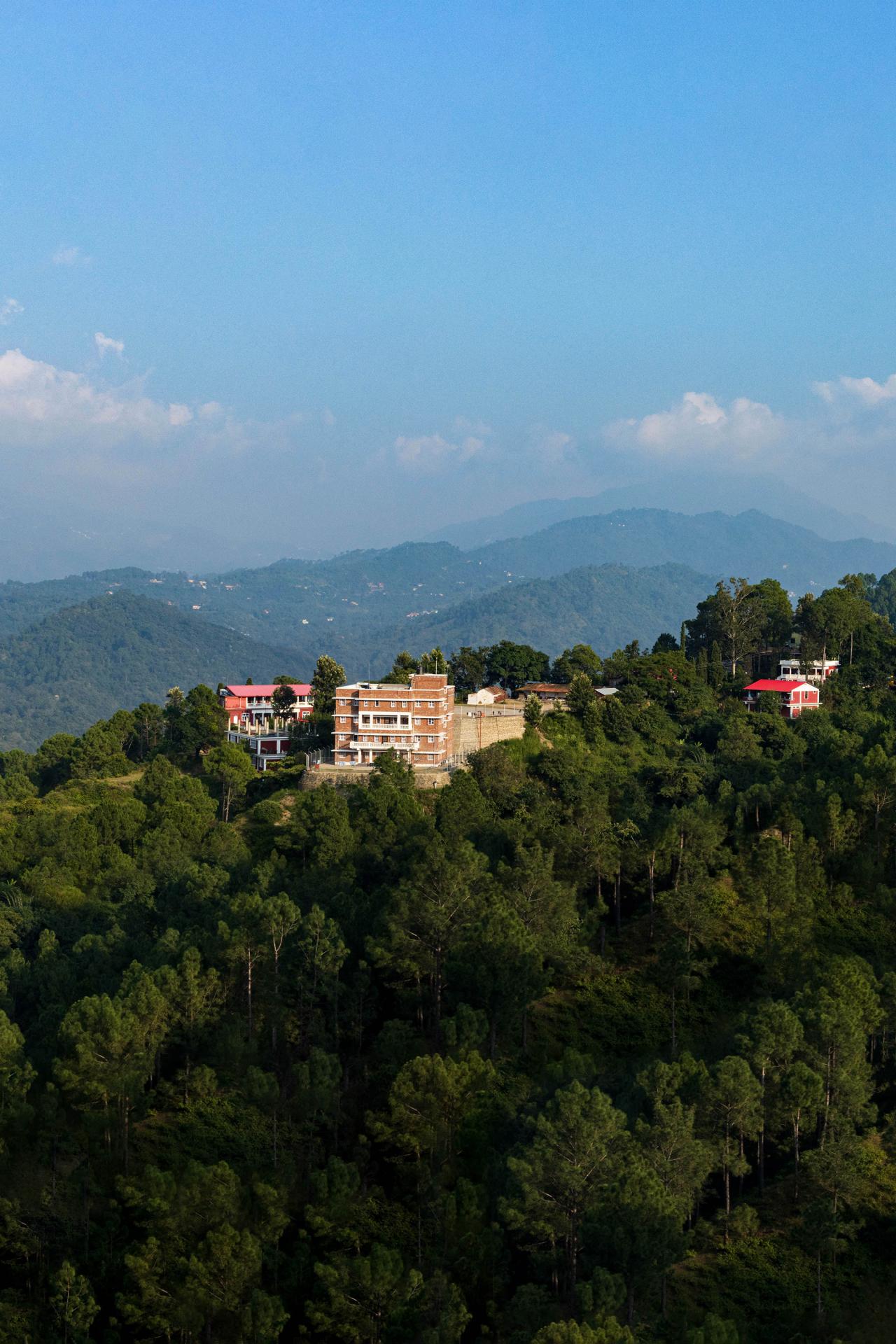 Take Root Below, Bear Fruit Above
Image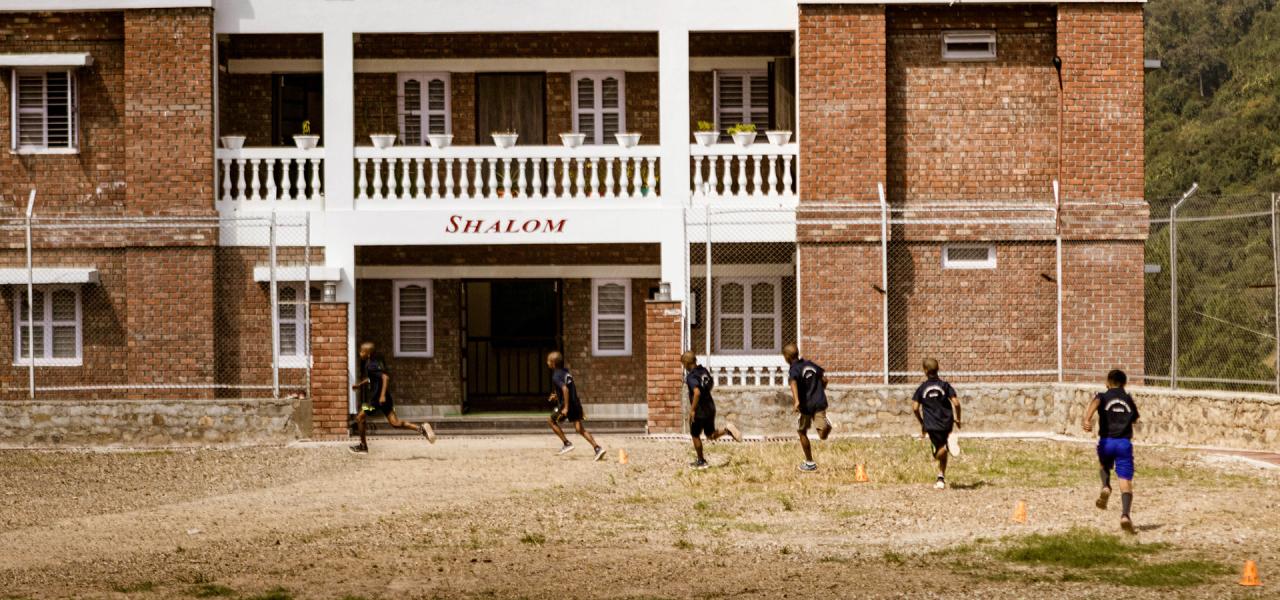 'A long obedience in the same direction' to care for children in India
EMI is a Christian non-profit made up of architects, engineers, surveyors, and construction managers who value Design, Discipleship, and Diversity.
"People restored by God and the world restored through design."
Since 1982, our worldwide mission is to develop people, design structures, and construct facilities which serve communities and the Church—facilities like hospitals, schools, water systems, and more.
Together, we are designing a world of hope.
EMI News
In 2018, EMI Cambodia opened with a team of seven. Within five years, we outgrew the 26-desk capacity of our original office.
In 2023, God provided a new space for us to develop more people, design more structures, and construct more facilities for communities and the growing Church of Cambodia.
We are continually reminded of 1 Corinthians 3:5-7: We work, but God is the One who makes the seed grow.
To Him be all glory, honor and praise. 
 
Net zero in the Global South
Net zero in the Global South
Join EMI UK trustee and University College of London professor, Dr. Onesmus Mwabonje, on 28-March as he speaks on 'Transitioning to net zero: Challenges facing the Global South.' Register online
Uganda design team growth!
EMI Uganda just had a 30% growth spurt! Seven new staff and fellows were recently added to the mix from Uganda, Angola, Myanmar, and the USA.
Are you on the map in the EMI Network?
Image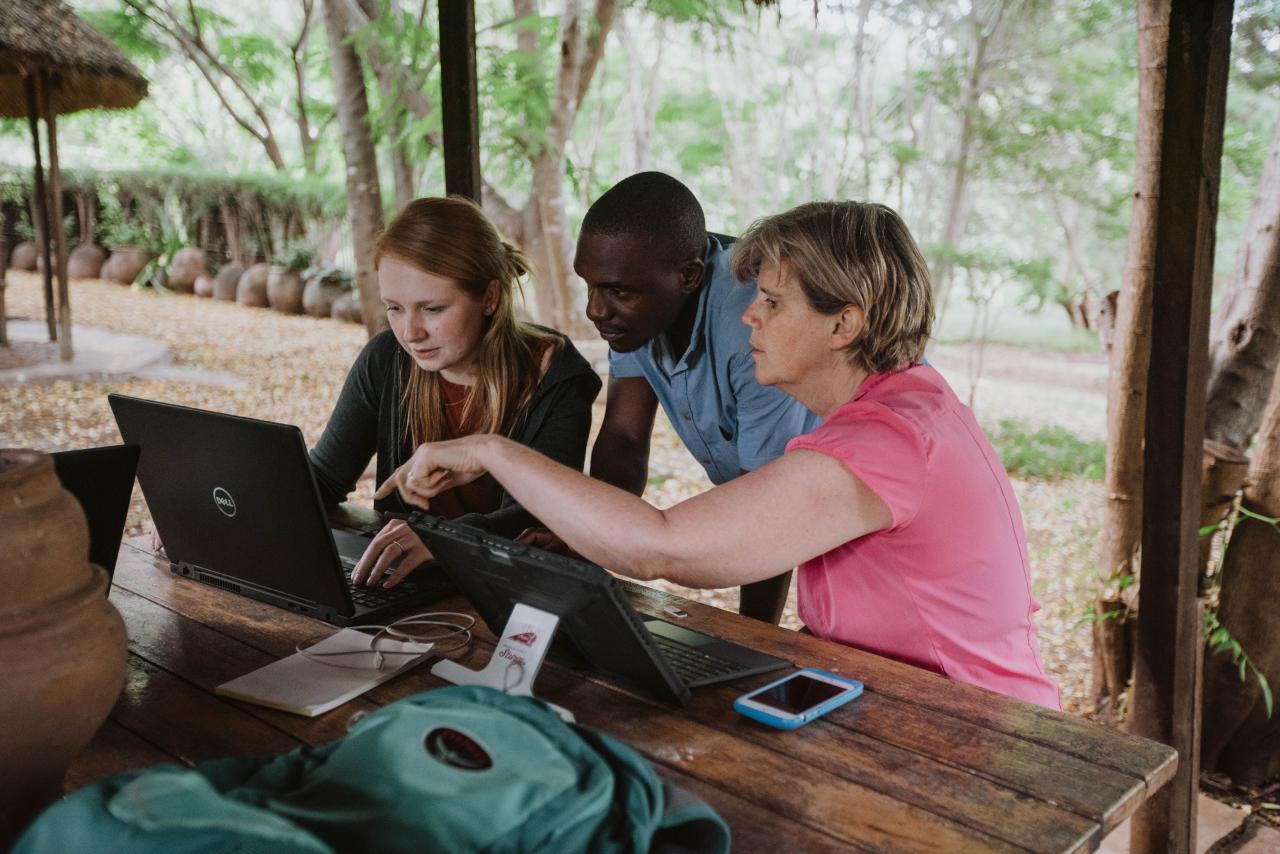 Investing Your Experience
A new pathway for investing your professional skills at EMI
Profile
Image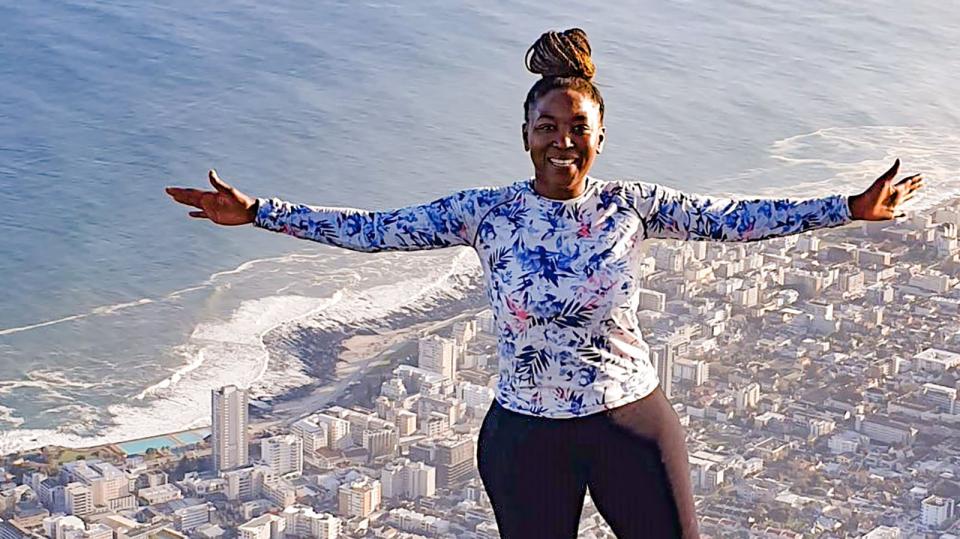 Nokuthula Thuly Bonga
Development & Communication Manager
Birthplace: Engcobo Eastern Cape, South Africa
Bible Verse: Isaiah 43:1-13
Joined EMI: 2022
Read more
"As long as I can remember, I've had a yearning to serve or help others but never understood what that looked like for me.
With the global pandemic in 2020, I was retrenched but the desire to serve and to be used by God became my focal point. 
Then, I got connected to EMI through one of their ministry clients here in South Africa. It turned out to be a God-appointment that opened the door for me to join EMI.
Since joining as Development Coordinator in 2022, everything started to make sense. God answered my prayer far beyond what I could have imagined.
I feel I have gained a whole new family. And I get to use my skills in fundraising and marketing along with my passion for connecting the dots and building relationships to serve in the body of Christ.
Entering 2023, I look forward to seeing more South Africans engage with EMI's mission and vision and join us in Designing a World of Hope." 
 
Image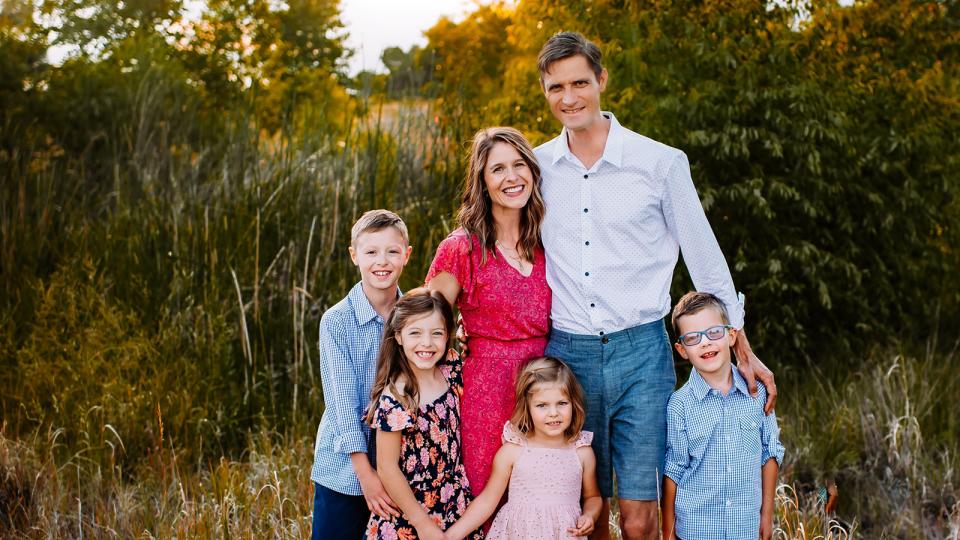 Andy Engebretson
Electrical Engineering Manager
Birthplace: Minnesota, USA
Bible Verse: Galatians 2:20
Joined EMI: 2008
Read more
"During high school as a missionary kid in Africa, the Lord began to burden my heart for unreached people groups in the world.
So I pursued an electrical engineering degree knowing it could possibly be used as a tent-making skill. I joined an internship with EMI in college and spent six years working in Minneapolis.
In 2009, I joined EMI staff to be a part of the team launching to the Middle East North Africa (MENA) region. Megan and I met during that time of preparation and we were married a year later. Based in Colorado Springs, I support projects around the world as a project leader and electrical engineer.
What an honor it has been to serve with EMI and come alongside ministries taking the gospel to all nations.
The people I interact with are examples of lives lived by faith in Christ (Galatians 2:20) as they minister to their communities and the world." 
 
Contributors
US Corporate Partner: PRM Structural Engineers
Lead — Chris Hardrick is a civil engineer originally from Colorado who moved to Cambodia with EMI's launch team in 2017. Chris leads the growing team and lives with his family in Phnom Penh.
Take Root Below, Bear Fruit Above — Matthew J. Coffey was directly involved in the design development of Shanti Niketan Children's Home as EMI project leader over 2012-2015. Though the Coffeys now live in Colorado Springs, USA, the Home will always be close to their heart.
Investing Your Experience — EMI is excited to pair experienced designers from the EMI Network with our young professional staff. Architect and Global Professional Development Manager, Jim Pocock is based in Colorado Springs, USA. He looks forward to helping you find a fit.
Editor: Matthew J. Coffey, EMI Global
Web Design: Shalom Lazarus, EMI Global
Videography, Issue Cover: Jenni Keiter, EMI Global | Avodah Images
Art: Ivy Ng-Coffey, EMI Global | Ivywild Studio
Inside EMI is a 100% in-house production. This magazine is from the people who are living and being EMI around the world.