Image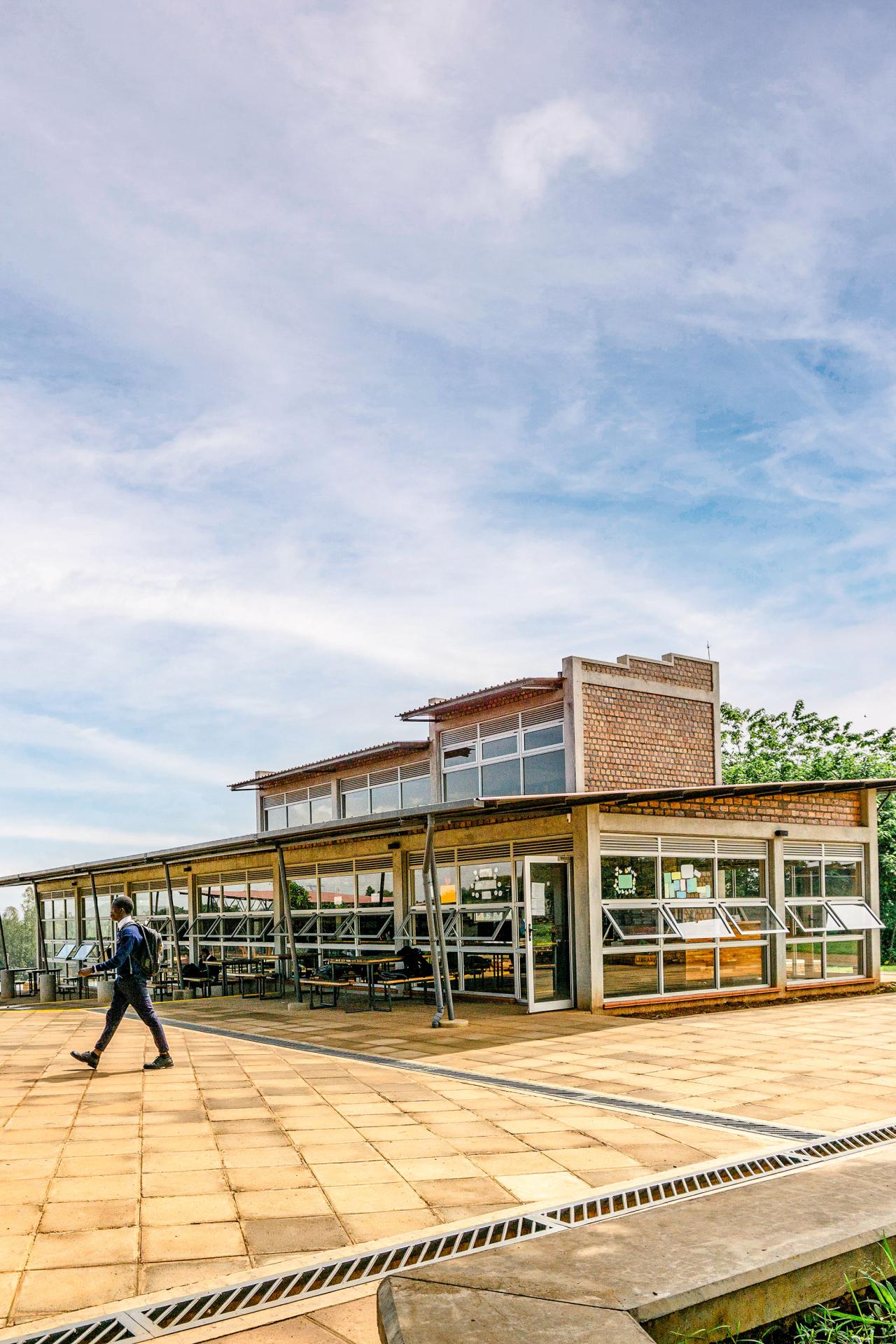 Reflections of Hope
Image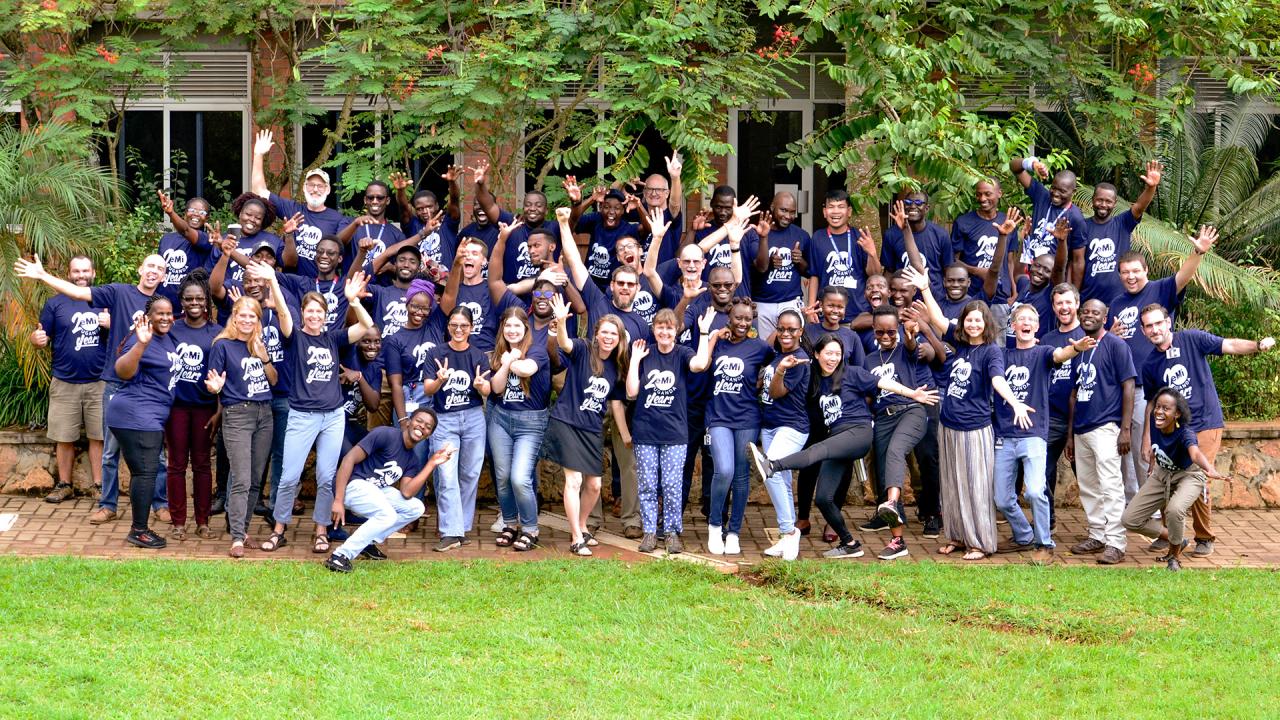 CEO John Dallmann on the state of EMI around the world
EMI is a Christian non-profit made up of architects, engineers, surveyors, and construction managers who value Design, Discipleship, and Diversity.
"People restored by God and the world restored through design."
Since 1982, our worldwide mission is to develop people, design structures, and construct facilities which serve communities and the Church—facilities like hospitals, schools, water systems, and more.
Together, we are designing a world of hope.
From the CEO
EMI has grown from a humble group of engineers wanting to invest in mission into a worldwide organisation.
Over 200 architects, engineers, and construction managers now work at EMI offices in 11 countries.
In the midst of rapid growth, we strive to keep Christ the center of our ministry.
We look to Him for wisdom as we continue our EMI mission to bring hope through design and the built environment.
Are you on the map in the EMI Network?
Alaska WASH effort
EMI USA WASH staff are gearing up for a busy summer construction season in Nome, Alaska with partners Norton Sound Health Corp and Alaska Native Tribal Health Commission.
Busy Workshop
So far this year, EMI Uganda's Construction Workshop has manufactured and installed 10,000 square feet of tongue-and-groove pine ceiling, 41 cabinet assemblies, 63 steel door frames, 42 timber doors, 172 metal window frames with louvers, 90 timber trusses with roof assembly, and more!
Image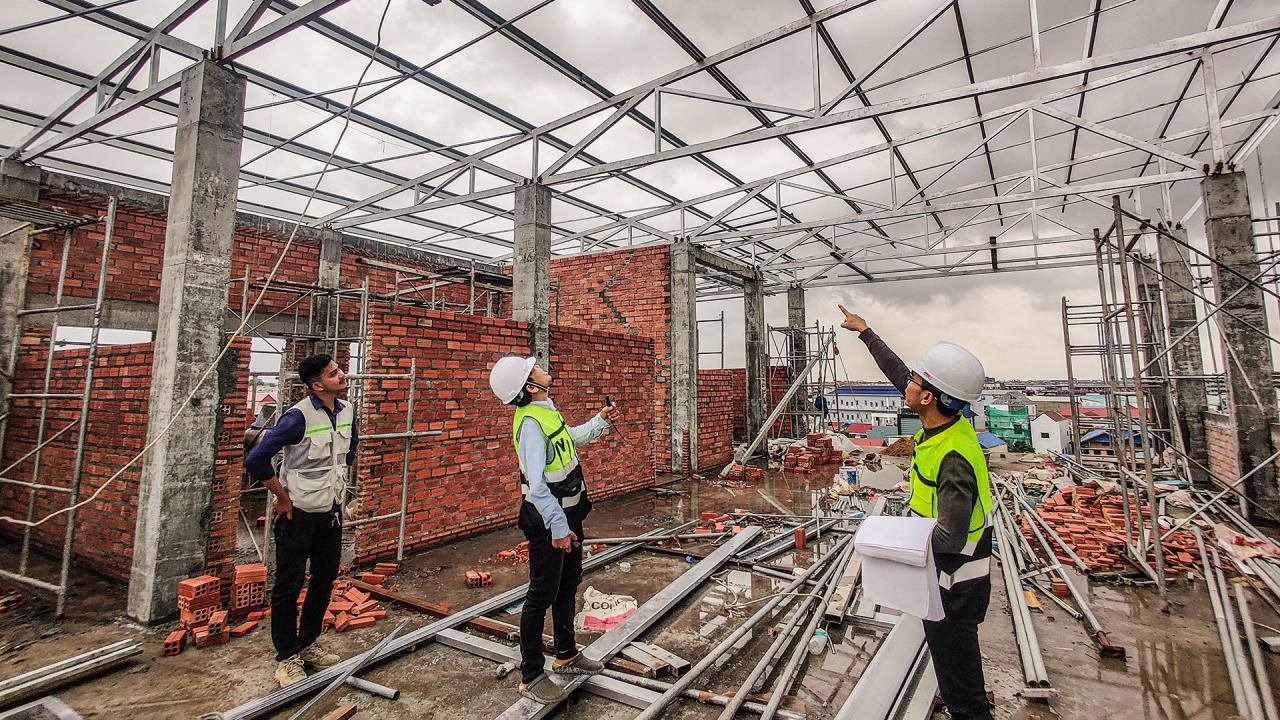 EMI in Numbers 2022
A review of the past year in people, projects, and finances
Profile
Image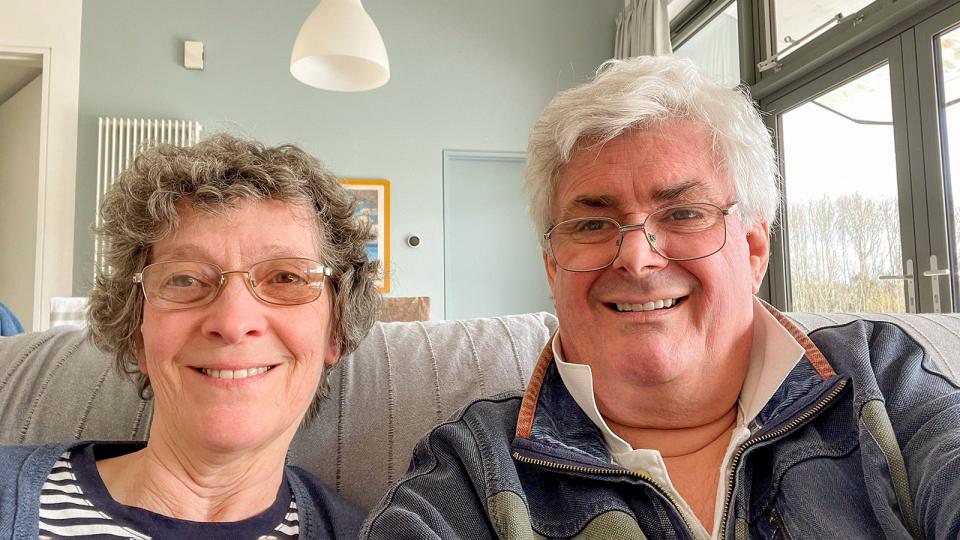 Stephen Douglas
Verse: Psalms 147:11
Birthplace: Belfast, Northern Ireland
Joined EMI: 2022
Read more
During my years as a Director in a Belfast architectural practice three of us set up in 1986, we designed a wide range of building types located mainly in Ireland.
I enjoyed the variety of challenge and always saw my work as service and worship.
Starting now as UK Director in EMI, I'm excited to highlight this work in the UK among Christian professionals and students.
And I believe there are many in the wider church community who could catch the vision of good design coupled with discipleship, bringing hope around the world.
I love the verse in Psalm 147 that speaks of the Lord 'delighting' in us, as we seek to serve and follow Him.
May you know His 'delight' as you serve Him and bring hope wherever you are. 
 
Image
Ariya Chan
Verse: 2 Corinthians 5:9
Birthplace: Phnom Penh, Cambodia
Joined EMI: 2021
Read more
Growing up, I've always had a desire to serve the community in some way.
2 Corinthians 5:9 holds a special place in my life. We love Him because He first loved us, we serve Him because He first served us.
It's astonishing how God works. I never imagined myself working at an architecture and engineering company. 
I first joined EMI as a business intern and currently I'm the first Cambodian fellow. Looking back on the past 2 years, I know I have grown spiritually and professionally.
The kindness and patience demonstrated in the office to nourish young professionals is a tangible gift of God's love and grace.
It extended to me, and I intend to pass on this grace to make God more "visible" in the world we live in.
Contributors
US Corporate Partner: PRM Structural Engineers
Reflecting Hope, Lead — John Dallmann, P.E. has been the CEO of EMI since 2012. God has used John's background in Civil Engineering consulting, his work in the Christian non-profit development sector, and his over 15 years of missionary experience in Africa to lead and to bless EMI. John and his wife Gala live in Monument, CO, USA.
EMI in Numbers 2022 — Graphics & Animations by Anna Seeley, EMI Cambodia. Personnel data organised by EMI Global HR team. Projects data per internal EMI Global Programmes audit review. Financial data organised by Jason Reinhardt, Finance Director, EMI Global.
Editor: Matthew J. Coffey, EMI Global
Web Design: Shalom Lazarus, EMI Global
Videography: Jenni Keiter, EMI Global | Avodah Images
Issue Cover: Andre Olwagen, EMI Global
Inside EMI is a 100% in-house production. This magazine is from the people who are living and being EMI around the world.