Image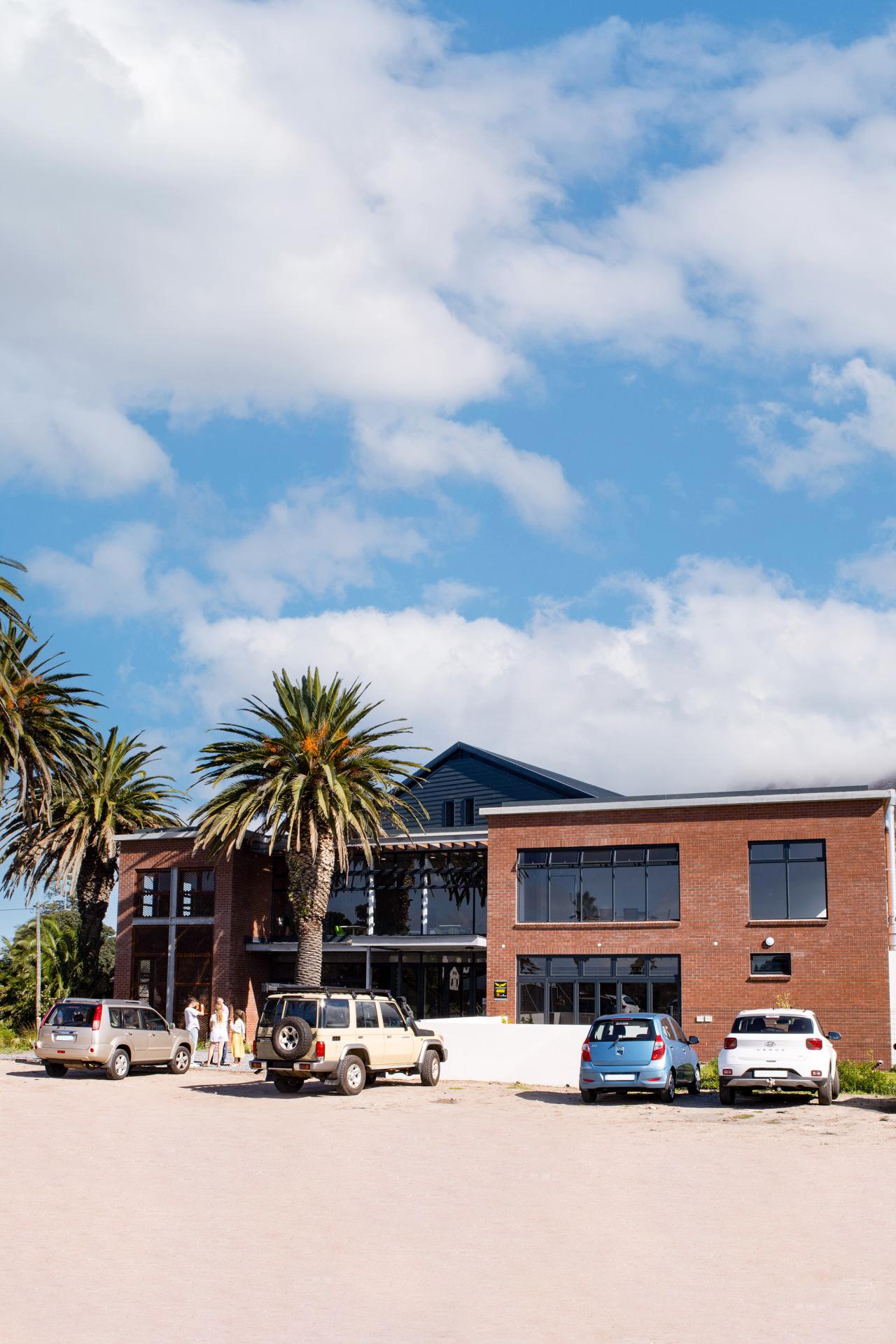 The Life Center Journey
Image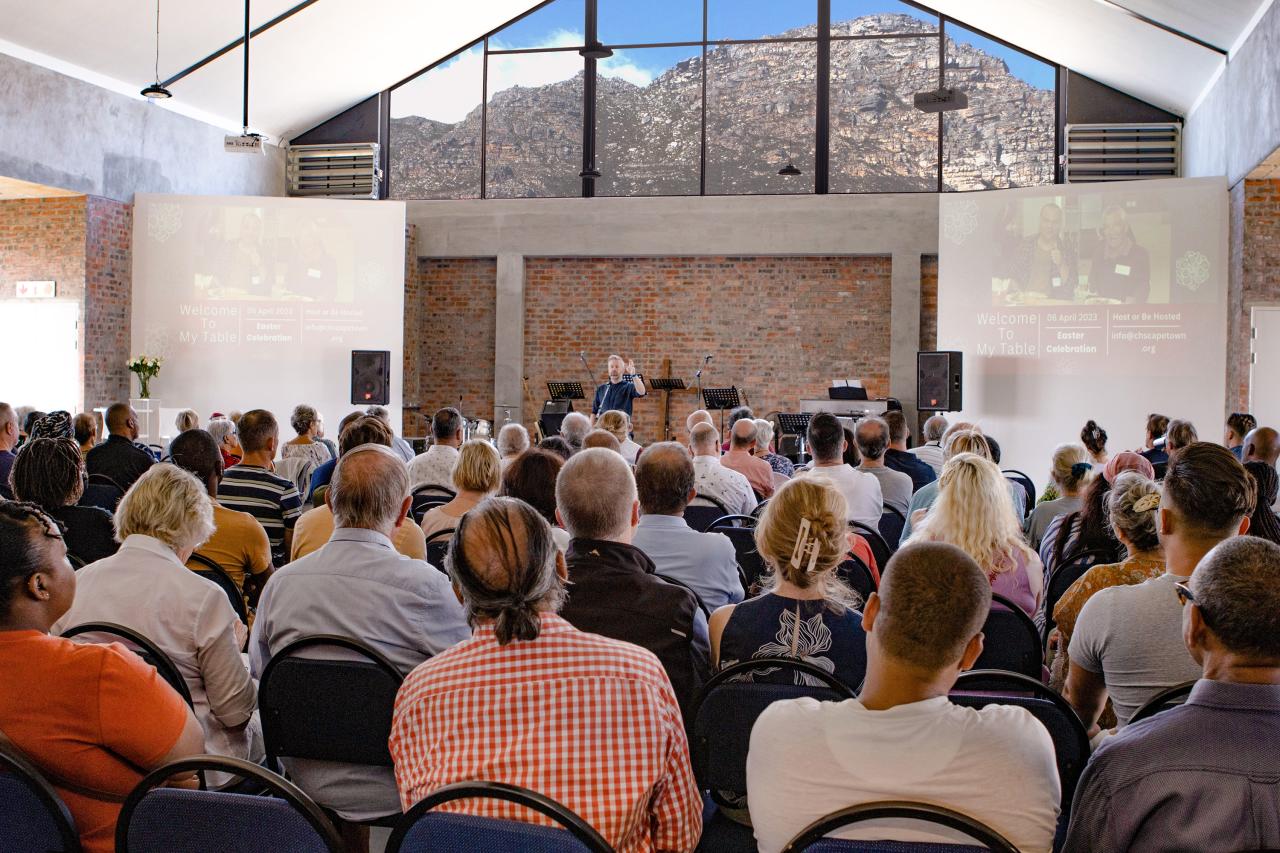 Bringing church vision into reality in South Africa
EMI is a Christian non-profit made up of architects, engineers, surveyors, and construction managers who value Design, Discipleship, and Diversity.
"People restored by God and the world restored through design."
Since 1982, our worldwide mission is to develop people, design structures, and construct facilities which serve communities and the Church—facilities like hospitals, schools, water systems, and more.
Together, we are designing a world of hope.
EMI News
What makes the work of EMI special? The opportunity to deeply connect with and express the heart of Christian ministries.
We join them on their journey of seeking out God's heart and following God's call.
Ultimately, we join God in establishing His kingdom on earth as it is in heaven.
So good architecture and engineering are not simply good technical solutions.
They are meant to demonstrate God's love for a world He longs to restore to Himself.
 
Are you on the map in the EMI Network?
New EMI India Director
3-October was new EMI India Director Vivek Jones first day at EMI! Vivek's cross-cultural experiences, his mixture of both engineering and ministry experience, as well as experience with multi-national organizations in India make him a great fit for EMI!
Walk-through or Race?
Join EMI Cambodia's fundraiser race in Siem Reap next month! Or join EMI South Africa on a walk-through of the Life Center in Cape Town. Find out more and register at emiworld.org/events.
Image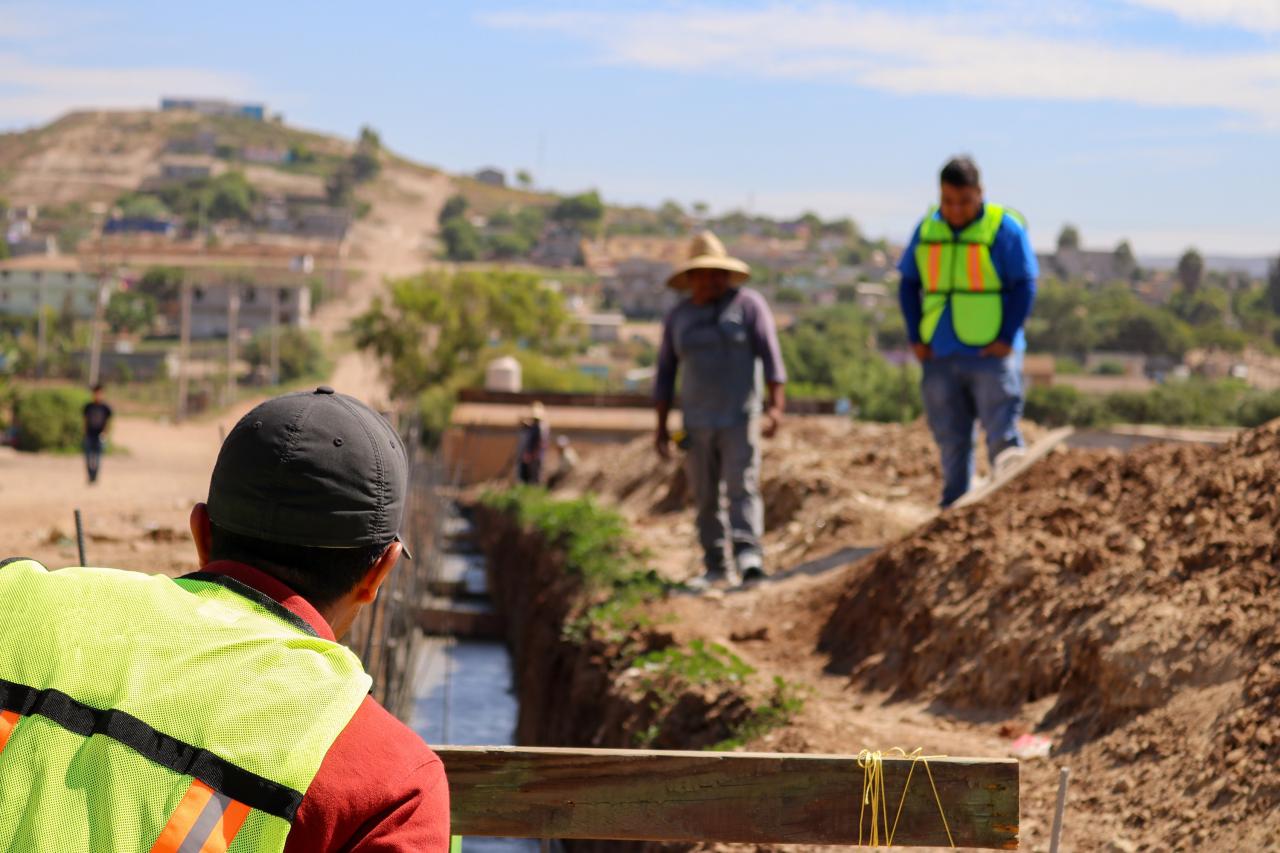 Ancla Eterna School
Serving children with disabilities through design and construction
Profile
Image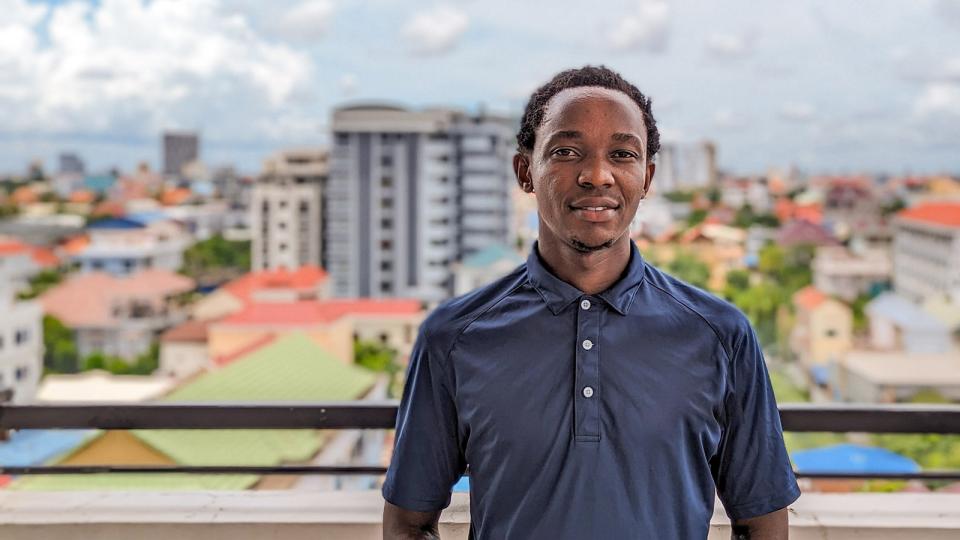 Jasper Ssendikwanawa
Construction Management Fellow
Verse: Psalm 1
Birthplace: Kampala, Uganda
Joined EMI: 2021
Read more
After my bachelor's studies, I hoped for a workplace that respected Christian values—a place that could help me serve God more directly with my profession.
This was answered in August 2020 when I was invited to apply for a Construction Management internship with EMI Uganda.
It has been a journey of both spiritual and professional growth as I have taken part in and overseen onsite discipleship activities on the projects I have been involved with in Uganda.
I'm grateful to God for this Fellowship at EMI and the growth that is coming with it—through the classes and other spiritual development activities with my cohort of fellows. 
And I'm thankful that God has, through the Fellowship programme, called me to serve with EMI in Cambodia for the next eight months!
Image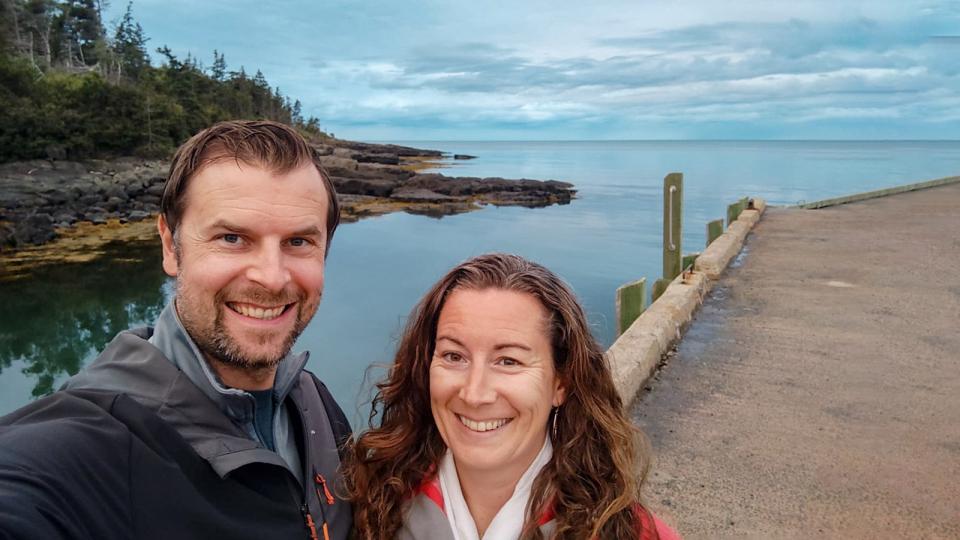 Mike & Bonita
Verse: 2 Peter 1:5-8
Birthplace: Vernon, Canada
Joined EMI: 2019
Read more
Reflecting over the last 10 years in the Middle East and my involvement at EMI MENA, one thing has really stuck out:
The amazing quality of people I've worked with at EMI. The faith and resilience of local and expat staff has been a great encouragement to me.
It reminds me of Peter's words in 2 Peter 1:5-8, "…make every effort to add to your faith goodness, and to goodness, knowledge; and to knowledge, self-control…" It goes on to list perseverance, godliness, mutual affection and love.
I've seen the goodness, perseverance and mutual affection of those around me in good and in difficult times.
God is doing an amazing work in His people here and I look forward to what He'll do next.
Contributors
US Corporate Partner: HFG Architecture
Image

Lead — Gerhard van der Merwe is an urban planner who led EMI's launch to his home country of South Africa in 2018 and directs the growing team. Gerhard and his wife Trudie live in Cape Town, South Africa.
CHS Life Center — Kerstin Fourie is a South African architect. As part of EMI's team in Cape Town, she was directly involved in the design and construction of Church of the Holy Spirit's Life Center. She lives with her husband Carl in a suburb of Cape Town.
Ancla Eterna — Jorge Aguero and brothers Isaac & Israel Padillo have known each other since high school years. Now as design professionals, they are working together to develop EMI in their hometown of Ensenada, Mexico.
Editor: Matthew J. Coffey, EMI Global
Web Design: Shalom Lazarus, EMI Global
Videography, Issue Cover: Jenni Keiter, EMI Global, Avodah Images
Inside EMI is a 100% in-house production. This magazine is from the people who are living and being EMI around the world.